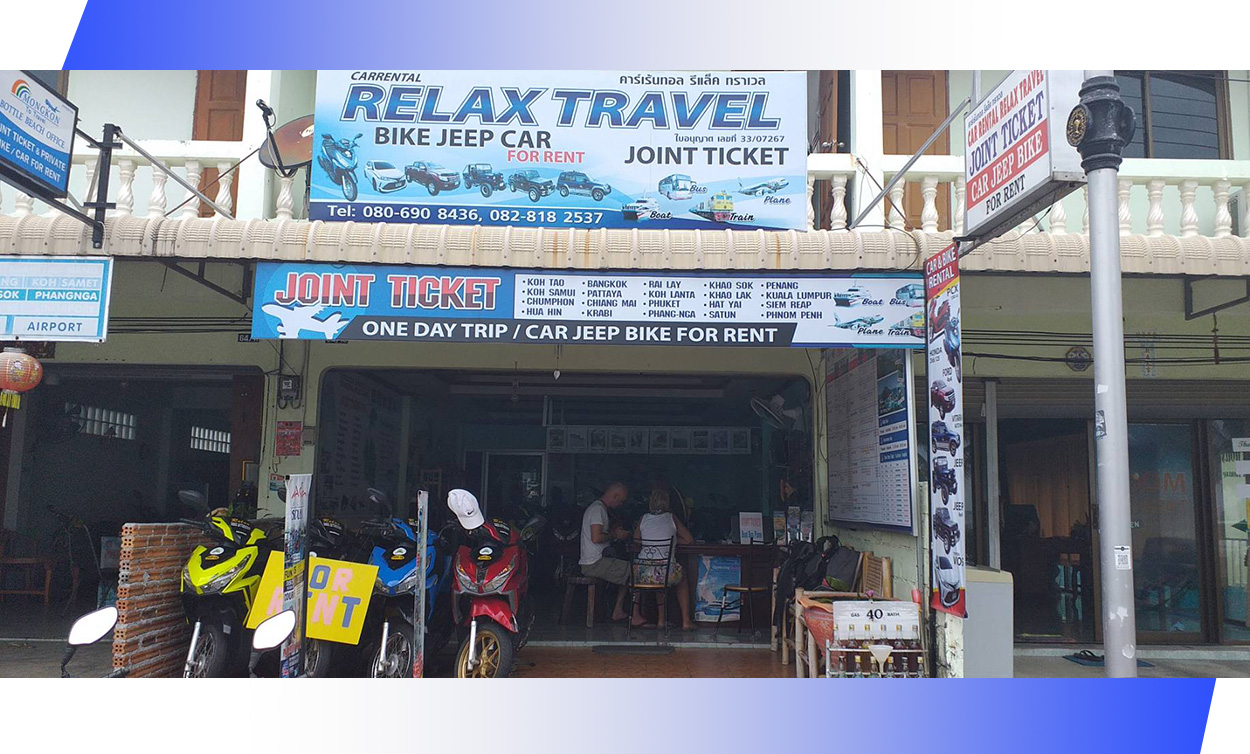 We provide cheap daily car rental services. Koh Phangan has a valid license. There are many car rental options.The service cars are available from small, medium and large sizes.
Our rental cars are ready to serve all vehicles, excellent condition, clean, guaranteed quality and price. Rent a car with CARRENTAL RELAX TRAVEL. Feel at ease when using the service.
The best car rental stores in Koh Phangan Near Thong Sala Pier 5 minutes walk from the pier. Open 07.00 am – 21.00 pm everyday.
Motorbike and car rentals service in Koh Phangan
Travel to Koh Phangan without having to drive by yourself. Car rental Relax Travel Daily car rental service
For the convenience of renting a car You can call to reserve a car in advance.
Or inquire about booking a car at the phone number 080-6908436 , 082-8182537